LIVE - Book Talks & Radio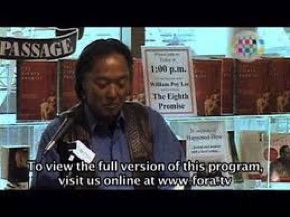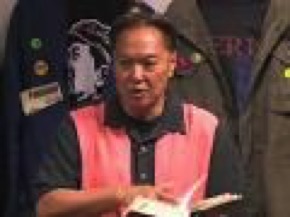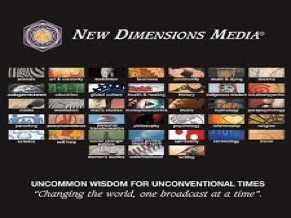 AN AMERICAN SON'S TRIBUTE
TO HIS TOISANESE MOTHER
Book Passages
Describes first SF Chinatown civil rights march on historic Grant Avenue
Summer 1968
6 mins
@ GOOGLE Author Talk
Background: Author in front of the urban uniforms of Chinatown Youth during its Intifada, the Chinese New Year Rebellion of 1969
45 mins
New Dimensions Radio
Michael Tom probes the book's deeper meanings of ancestral connection to land, evenescing, spiritual & cultural inheritance, globalization, nationalism, and more.
Coming at the end of a long book tour, this interview was a sweet dessert of spirit-body-mind exploration.
Michael has since passed on, but his treasure trove of interviews are archived at Stanford University.
His wife & collaborator, Justine, keeps their life work alive, as fresh as the day they were recorded, to enjoy & to learn from.